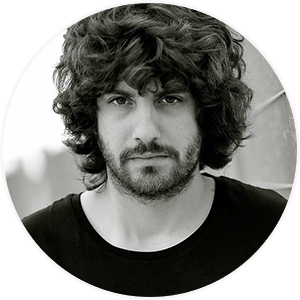 DJ ANGELO   
Growing up in Greece's house scene, DJ Angelo has earned his stripes in all realms of the music industry.
His renowned Global Fantasy promotions has developed into a lauded brand throughout Athens and the rest of the country, booking the likes of Black Coffee, Culoe De Song, Zepherin Saint, Manoo, The Keinemusik Showcase, Hyenah, Osunlade, Boddhi Satva, Franck Roger, Djeff Afrozila, Jose Marquez and The Djoon Experience.
As a DJ he has graced the likes of WMC Miami, ADE Amsterdam, Ibiza, Berlin, New York, Philadelphia, Paris, Johannesburg and Pretoria to name a few, whilst as a producer he has dropped releases on the likes of Tribe Records, NuLu Electronic, Nite Grooves and Connected.
DOK DATES:
– 05  October 2018 – DOKSHOW  @ Numa (BO)